Amazon Firestick: Unlocking the Power of Smart Entertainment
In the realm of streaming devices, Amazon Firestick has become a game-changer, revolutionizing the way we consume entertainment content. With its compact design and powerful features, the Firestick has gained immense popularity among users worldwide. In this article, we will explore the benefits, features, and setup process of the Amazon Firestick, highlighting how it can enhance your streaming experience.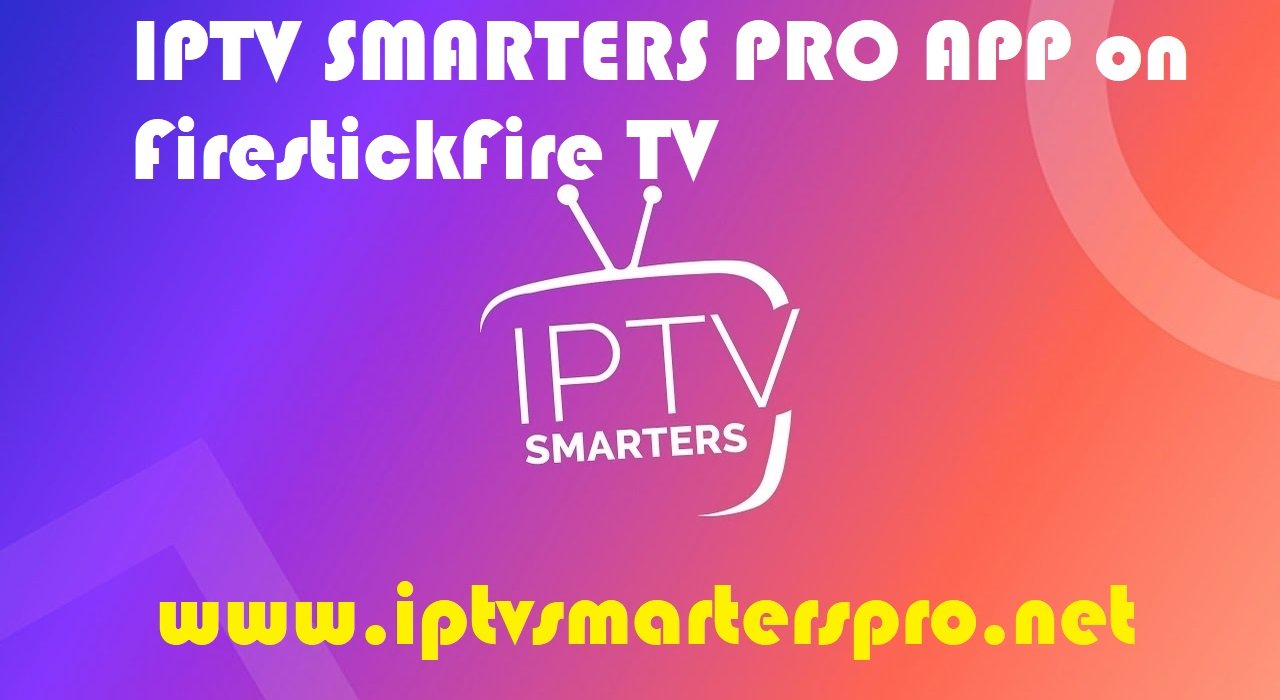 What is Amazon Firestick?
The Amazon Firestick is a small, portable device that connects to your TV's HDMI port, transforming it into a smart TV. It allows you to stream a wide range of content from popular platforms such as Netflix, Prime Video, Hulu, and more. By plugging the Firestick into your TV, you gain access to a world of entertainment at your fingertips.
Benefits of Amazon Firestick
Convenience and Portability: The compact size of the Firestick makes it easy to carry and set up wherever you go. Whether you're traveling or visiting a friend's house, you can bring your Firestick along and enjoy your favorite shows and movies.
Vast Content Library: With the Firestick, you can access a vast library of movies, TV shows, documentaries, and even live TV channels. Platforms like Netflix, Prime Video, Disney+, and HBO Max are just a click away, offering a plethora of entertainment options.
Voice Control with Alexa: The Firestick comes with a voice remote powered by Alexa, Amazon's virtual assistant. You can use voice commands to search for content, control playback, adjust volume, and even get weather updates or answers to trivia questions.
Customizable Interface: The Firestick allows you to personalize your streaming experience. You can rearrange apps, pin favorites to the home screen, and even create profiles for different family members, ensuring everyone has a tailored viewing experience.
Affordability: The Amazon Firestick offers great value for its price. Compared to other streaming devices or smart TVs, the Firestick provides an affordable option to transform your regular TV into a smart entertainment hub.
Features of Amazon Firestick
Streaming Apps: The Firestick supports a wide range of streaming apps, including popular services like Netflix, Prime Video, Hulu, Disney+, YouTube, and many more. You can download these apps from the Amazon Appstore and have them readily available on your TV.
Alexa Voice Remote: The included Alexa Voice Remote allows for hands-free control of your Firestick. By simply speaking into the remote, you can search for movies, launch apps, play music, and control compatible smart home devices.
Screen Mirroring: With the Firestick, you can mirror your smartphone or tablet screen onto your TV. This feature enables you to share photos, videos, and even presentations on a larger screen, enhancing the overall viewing experience.
Parental Controls: Amazon Firestick offers robust parental control options, allowing you to restrict content based on ratings and set up PINs for purchases and access to specific apps. This ensures a safe and age-appropriate streaming environment for children.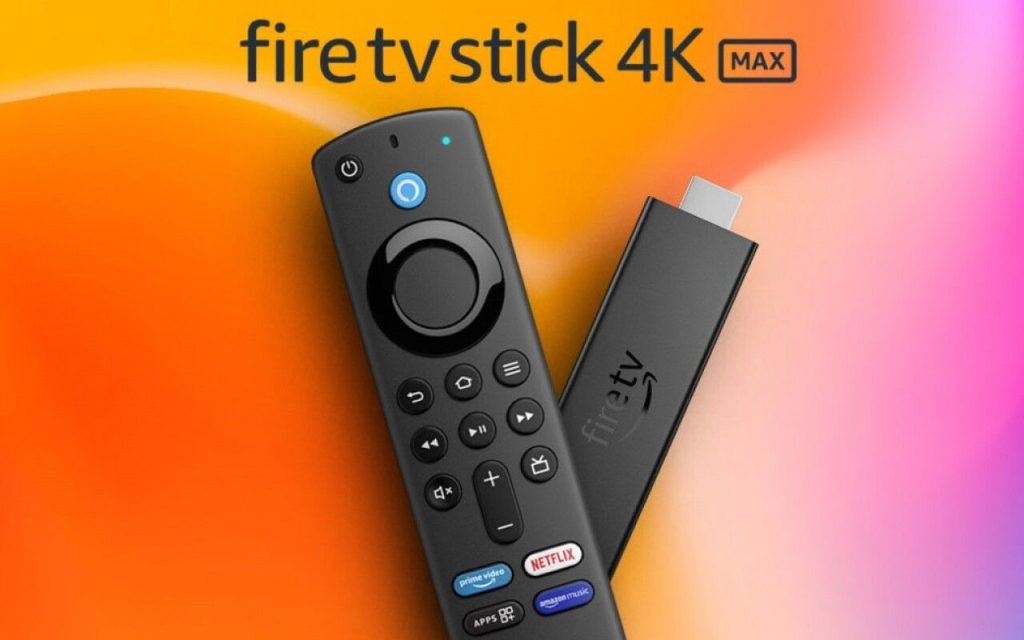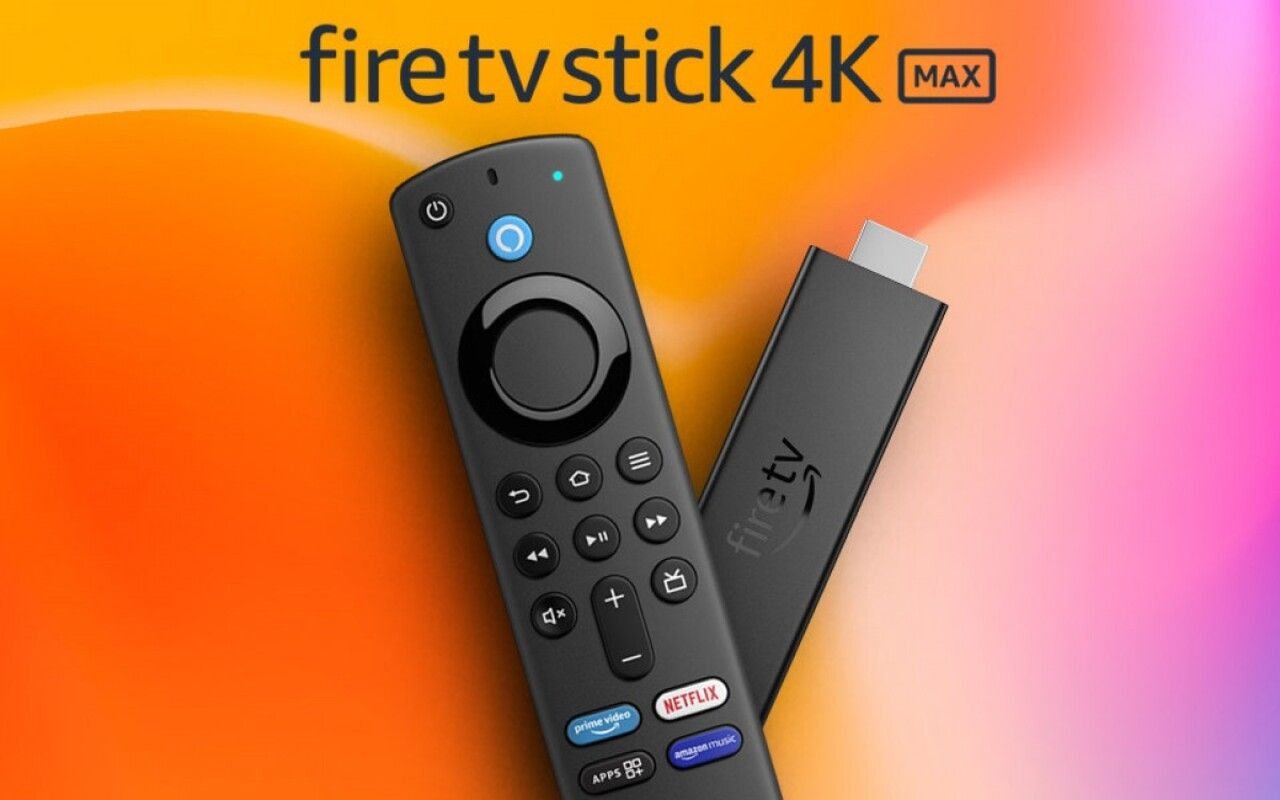 Setting Up Amazon Firestick
Setting up your Amazon Firestick is a simple and straightforward process:
Connect: Plug the Firestick into an available HDMI port on your TV and connect the power adapter to an outlet.
Switch Input: Use your TV remote to switch to the HDMI input where the Firestick is connected.
Pair Remote: Follow the on-screen instructions to pair the included Alexa Voice Remote with your Firestick.
Connect to Wi-Fi: Select your Wi-Fi network from the available options and enter the password to establish a connection.
Amazon Firestick 4K, a cutting-edge IPTV streaming device that revolutionizes your television viewing experience. This sleek and compact device effortlessly transforms your ordinary TV into a smart entertainment hub, offering a vast array of streaming options at your fingertips.
Immerse yourself in stunning 4K Ultra HD resolution with the Firestick 4K, ensuring breathtaking visuals and vibrant colors that bring your favorite movies, TV shows, and sports events to life. The device supports high dynamic range (HDR) content, enhancing the contrast and delivering true-to-life picture quality for an incredibly immersive viewing experience.
Equipped with a powerful quad-core processor and 2GB of RAM, the Firestick 4K guarantees smooth and lag-free performance, effortlessly handling even the most demanding streaming applications. Its user-friendly interface, built on the foundation of Fire OS, ensures seamless navigation and easy access to a wide range of streaming platforms, allowing you to effortlessly browse through your favorite content and discover new recommendations tailored to your preferences.
The Firestick 4K comes complete with a voice remote control featuring the intelligent Alexa virtual assistant. With just a few voice commands, you can effortlessly control your streaming experience, search for specific shows or movies, adjust the volume, launch applications, and even control compatible smart home devices, all without lifting a finger.
One of the standout features of the Firestick 4K is its vast selection of apps. From popular streaming services like Netflix, Amazon Prime Video, Hulu, and Disney+ to a plethora of other apps available on the Amazon Appstore, the Firestick 4K ensures that you have access to a world of entertainment options right at your fingertips. Whether you're in the mood for movies, TV shows, music streaming, news updates, or gaming, the Firestick 4K has got you covered.
The Firestick 4K seamlessly integrates with Amazon's ecosystem, providing direct access to your Prime Video library, Amazon Music streaming, and convenient shopping on Amazon, all from the comfort of your couch. Additionally, the device supports screen mirroring, enabling you to effortlessly cast content from your compatible devices onto the big screen for a shared viewing experience.
Setting up the Firestick 4K is a breeze. Simply plug it into your TV's HDMI port, connect to your Wi-Fi network, and within minutes you'll be enjoying your favorite content. With 8GB of internal storage, the Firestick 4K offers ample space to download your favorite apps and store your media for offline viewing.
In summary, the Amazon Firestick 4K is a game-changing IPTV streaming device that takes your TV entertainment to new heights. With its stunning 4K resolution, powerful performance, voice control capabilities, vast app selection, and seamless integration with Amazon's ecosystem, it offers an unrivaled streaming experience that caters to your every entertainment need.
Best Amazon Firestick 4K UHD HD Subscriptions